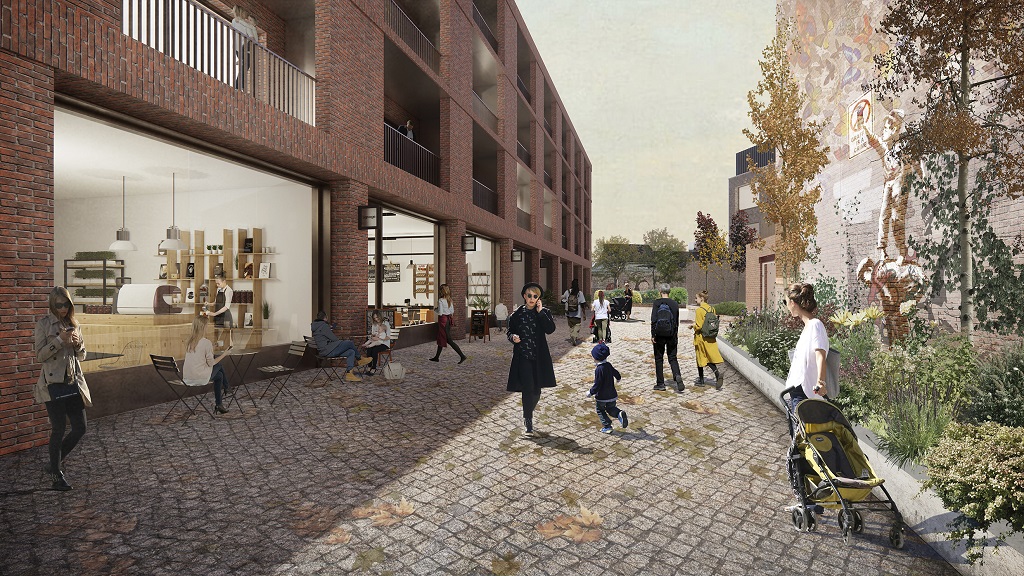 A public consultation will begin on 4 January 2022 on proposals for a new Nuneaton town centre campus for North Warwickshire and South Leicestershire College.
The project to develop a new Digital Skills and Innovation Centre is part of the Nuneaton Town Investment Plan supported by the government's Towns Fund, and will be part of the published proposals for the Abbey Street development.
The project sees the re-location of commercial facing functions of the local college to the town centre and will offer industry specific training with an emphasis on digital subjects and the establishment of a training restaurant. This will improve the digital skills base, create a new training opportunity and support a GVA skills uplift of £13.4m over 10 years.
Details of the plans and how to comment, can be found on the Transforming Nuneaton website.
Read more about this story here