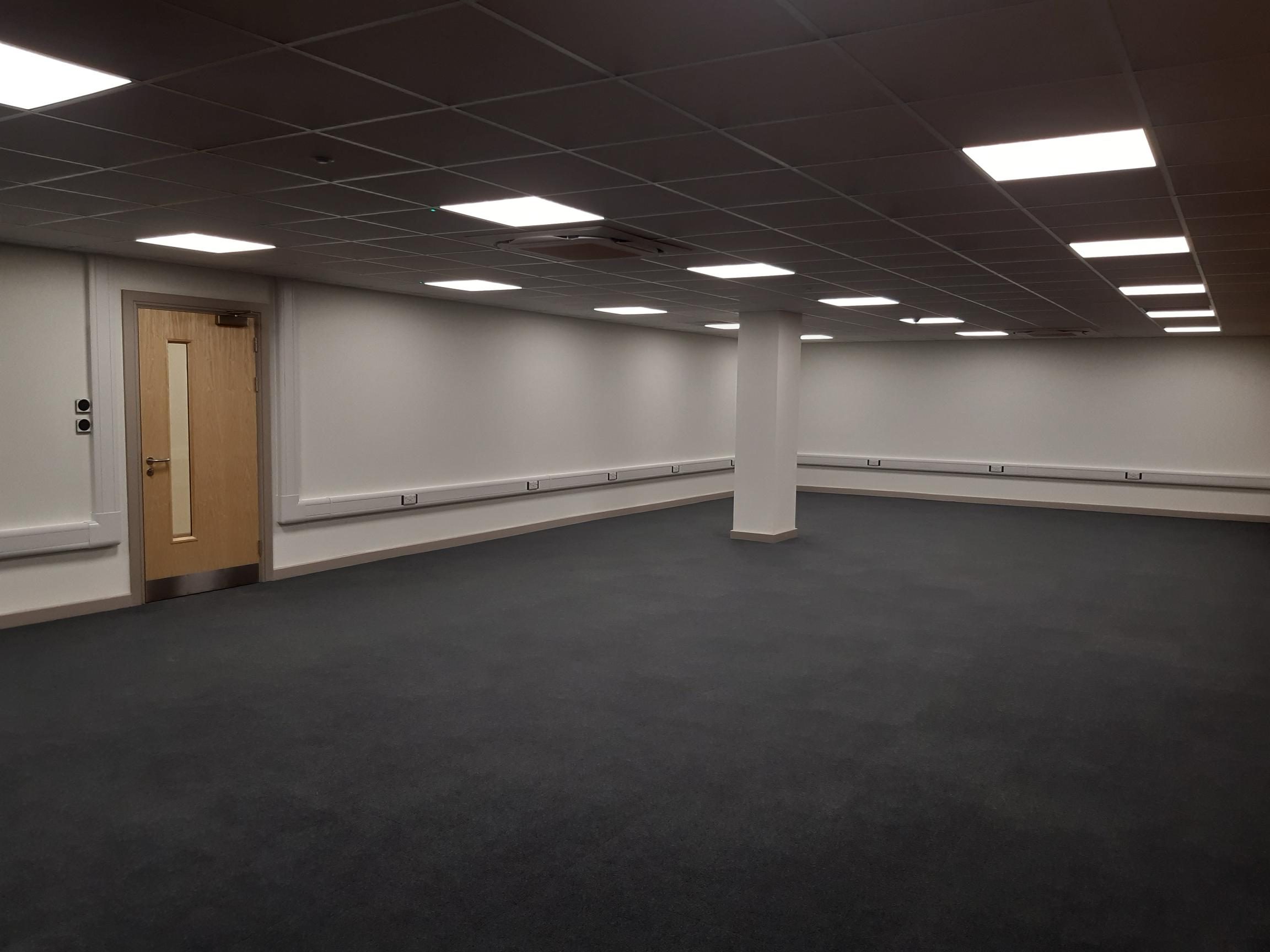 Nuneaton was successfully awarded approximately £900k Advance Funding following the Government's decision to bring forward £5bn of capital investment projects to support jobs and economic recovery. The funding is being used to address the chronic shortage of start-up and shared workspaces within the town centre.
Supporting Covid-recovery, the new Queens Road Chambers will see the conversion of redundant retail space and the creation of 1,245m2 energy efficient affordable, flexible workspace, providing for 75 job opportunities.
The Council is currently in discussion with potential occupiers of the upper floors.